Vision Statement
The main rotation of ProDESIGN is to create and execute projects according to high rated manufactured tools using the latest technology with modern management techniques, establishment and continuity of quality control and job safety.
 Goal and Objective

To ensure that all the provided services are;
-Performed to permit safe,
-Efficient and
-Conformed to the applicable regulatory and legal requirements.
Tools & Methods
To achieve the goals, for each major work item, select the best engineering methods, submit and obtain approvals when necessary, place orders, perform quality control inspections, and produce and issue the project related documentation in a most timely and orderly manner, keep wastage to an absolute minimum and avoid all delays.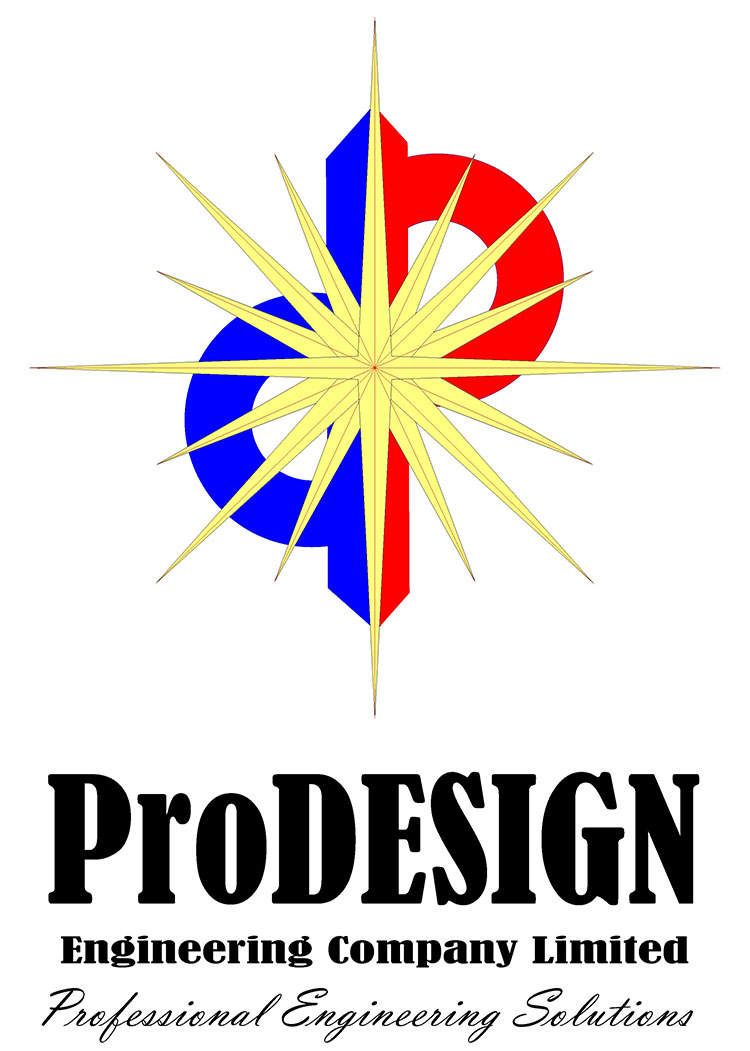 ProDESIGN, an engineering consultancy firm being founded in 2000, has defined its main activities as to render the entire surveying and civil design and the consultancy services of the construction and/or design stages in the various construction projects. In the last 6 years the firm has specifically been focusing on the oil field related projects and became one of the leader companies in the region.